Our brands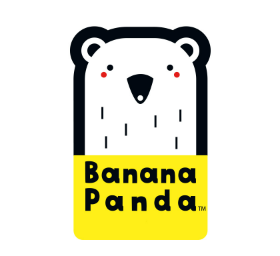 Discover the exceptional range of puzzles, educational toys and games dedicated to all little explorers who are curious about the world. The top-quality products created by Bright Junior Media and acclaimed by children and parents in Europe are now being launched in the U.S.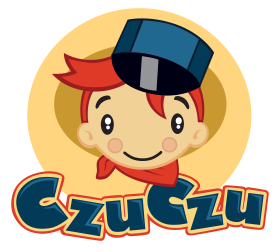 CzuCzu (pronounced as: Choo Choo) is one of the most recognisable educational toy brands in Poland. In CzuCzu catalog you can find innovative books, puzzles and games for children up to the age of six.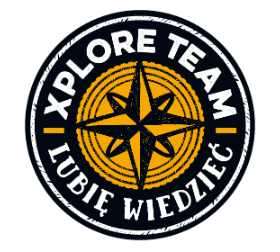 Xplore Team products provide educational entertainment! We prove learning can be fun and science is not boring.