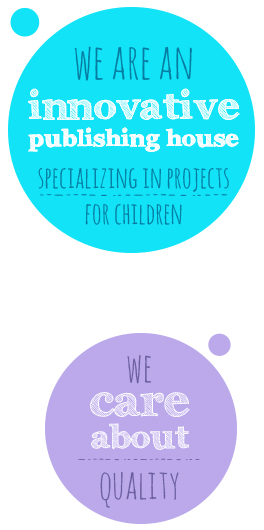 A few years ago we created one of the most recognizable brands of educational toys in Poland. The first CzuCzu books appeared on the market in 2009, and immediately earned the trust of parents and children. Thanks to our imagination, flexibility and sensitivity to children's needs, the portfolio of our products continues to expand.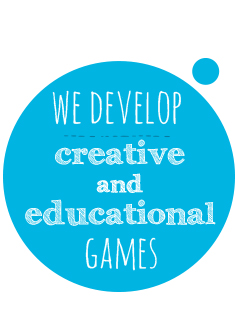 Only the most innovative projects leave our workshop! Here at Bright Junior Media we maintain the highest standards at every level of our work, and our products are made in Poland exclusively. We successfully cooperate with the largest chains of retailers, distributors and wholesalers in Poland.

Where can you find our educational games?
In all places where parents and children go: in bookstores, children's stores and drug stores, both traditional and online.