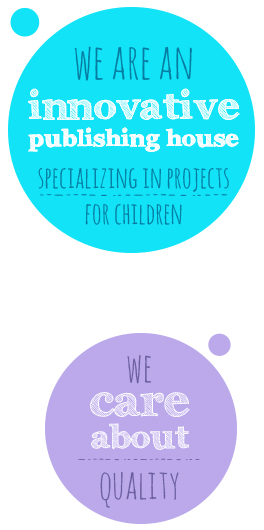 In 2009 we created CzuCzu, the most loved and recognizable Polish educational toy brand. We are proud to have been awarded "Superproduct 2014 and 2015″. The largest toy and book retailers in Poland have decided to dedicate an entire section within their stores to our brand.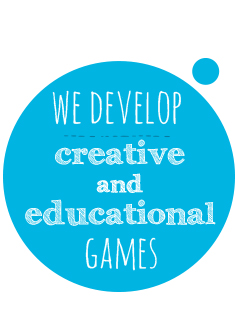 How come our product became so successful?
We understand children and their parents. We value their relationship. Our mission is to inspire, excite and fire-up that relationship through educational games and play.
Great graphic design really matters to us, because we believe it really matters to our customers as well.
We care enormously about the quality of our product. We always use the best, safe, certificated components. We double check every piece of our product before it is shipped to the stores.
We truly value our long-term relationship with our parent customers. We listen carefully to their honest feedback and we learn a lot from it. It helps us to improve our products and be better every day.
We love what we do.